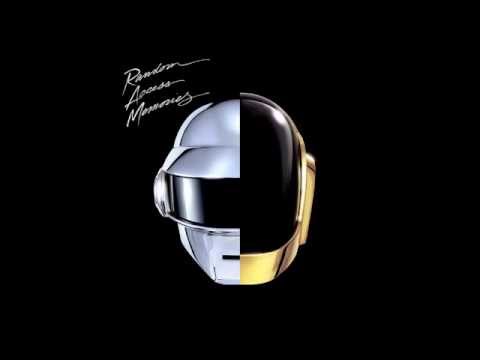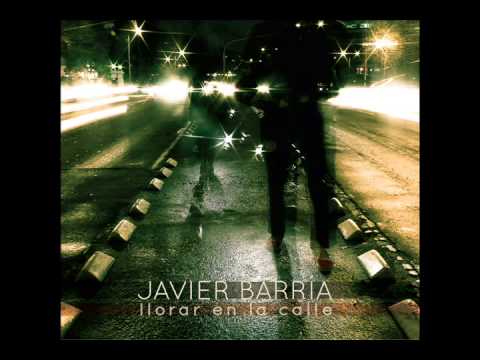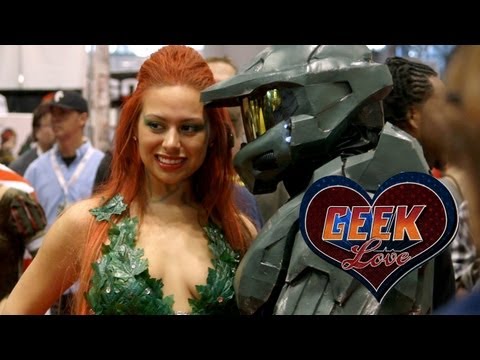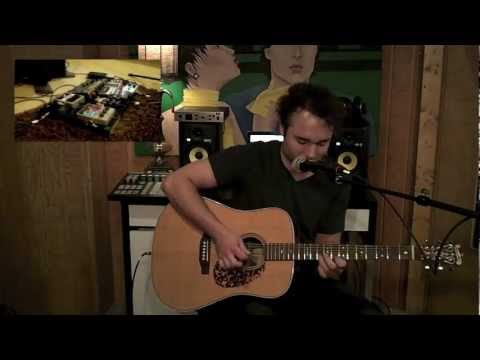 1 tag
Top 10 de Series del 2012.
1. Game of Thrones 2. The Walking Dead 3. American Horror Story 4. Breaking Bad 5. Modern Family 6. The Bitch of apartment 23 7. Mad Men 8. How i Met your Mother 9. New Girl 10. Homeland
Top de Películas del 2012
1. BATMAN: El caballero de la noche asciende (Christopher Nolan) 2. Django Unchained (Quentin Tarantino) 3. "Los Miserables" (Tom Hooper) 4. Argo (dirigida por Ben Affleck) 5. Zero Dark Thirty (Kathryn Bigelow) 6. Lincoln (Steven Spielberg) 7. "Beasts of the Southern Wild" (Benh Zeitlin) 8. "Una aventura extraordinaria" (Ang Lee) 9. "Moonrise Kingdom"(Wes Anderson) 10. "Silver Linings Playbook"...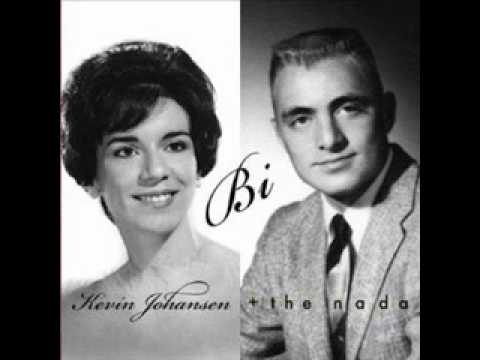 Sal con una chica que no lee (Por Charles Warnke)
Sal con una chica que no lee. Encuéntrala en medio de la fastidiosa mugre de un bar del medio oeste. Encuéntrala en medio del humo, del sudor de borracho y de las luces multicolores de una discoteca de lujo. Donde la encuentres, descúbrela sonriendo y asegúrate de que la sonrisa permanezca incluso cuando su interlocutor le haya quitado la mirada. Cautívala con trivialidades poco sentimentales;...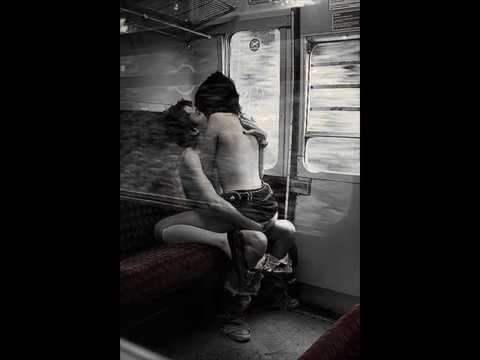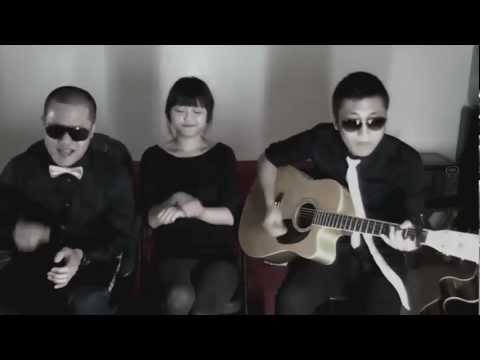 Arribo internacional por @ayflaca →
Fui al aeropuerto a recogerla tal como habíamos acordado. Su vuelo ya había aterrizado cuando llegué, pero la espera se me hacía eterna. El rostro de las personas que se reencontraban con sus familiares y amigos se me hacía un tanto dramático, o al menos no era uno que yo hubiera reconocido ante mi espejo. Sin embargo, me sentía extraño, diferente. Esta vez, y por primera vez, debo asegurar,...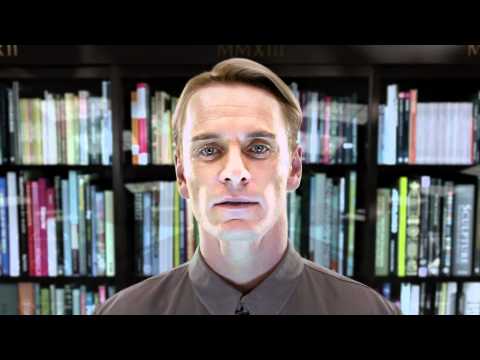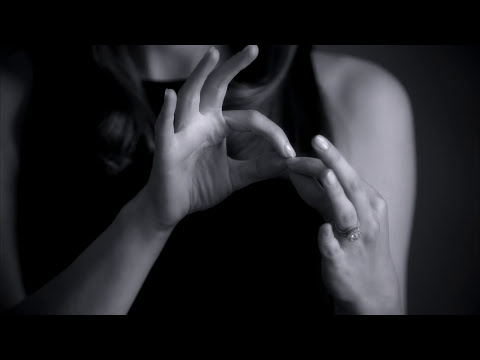 callodehacha: Mi cita con Martha Higareda →
callodehacha: A las 9:40 de la noche escuché "La Lambada" procedente del claxon de un Cavalier 2003 color azul, que pitaba frente a mi departamento. Martha Higareda había llegado por mí. Habíamos quedado de vernos a las 8, y yo estaba listo desde las 7:20. Su carro tenía un alerón muy prominente…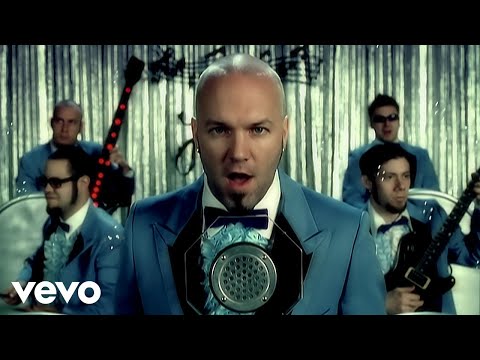 1 tag
Watch
El nacimiento de una estrella